Fall/Holiday Collection In 2014
Donita fashion is comeback with it's Elegant fall/holiday collection in 2014. Still with customer's benefit in mind, Donita keep on presenting a high value dresses with it's layers, ruffles, pleats, and blings.


Floral prints are trademark for Donita, no matter the season customer still can have them. Add to the collection are some stripes and dots dresses coordinate nicely for early fall.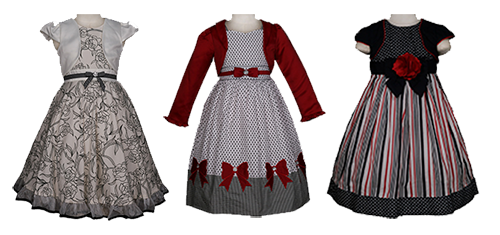 The faboulous dresses with all over sequin over the body are the smart choice for the festive season. No need more accessories, just wear it and GO!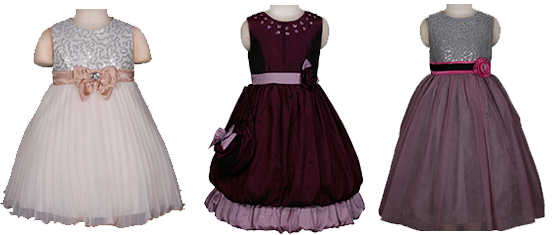 For those with classic taset, Donita always have something for you.


With a large numbers of customers outside the USA, Donita adding some European flavour into the collection.

See All Collections